Educational innovation is happening on a global scale. Vietnamese education, especially higher education, must be one step ahead in the process of innovation and international integration. Training high-quality human resources must meet the demand of industrialization and modernization of the country, proactive international integration. Ho Chi Minh City with Hanoi has a special place in this process.
Therefore, in the planning of the network of universities and colleges in the 2001-2010 period issued together with the Prime Minister's Decision No. 47/2001 / QD-TTg of April 4, 2001: "The universities and colleges in Hanoi and Ho Chi Minh City need to be at the forefront of the integration process with higher education and universities of regional and international countries, diversifying the first forms domestic and foreign investment, linking with prestigious universities and colleges in the world to improve the quality of training ".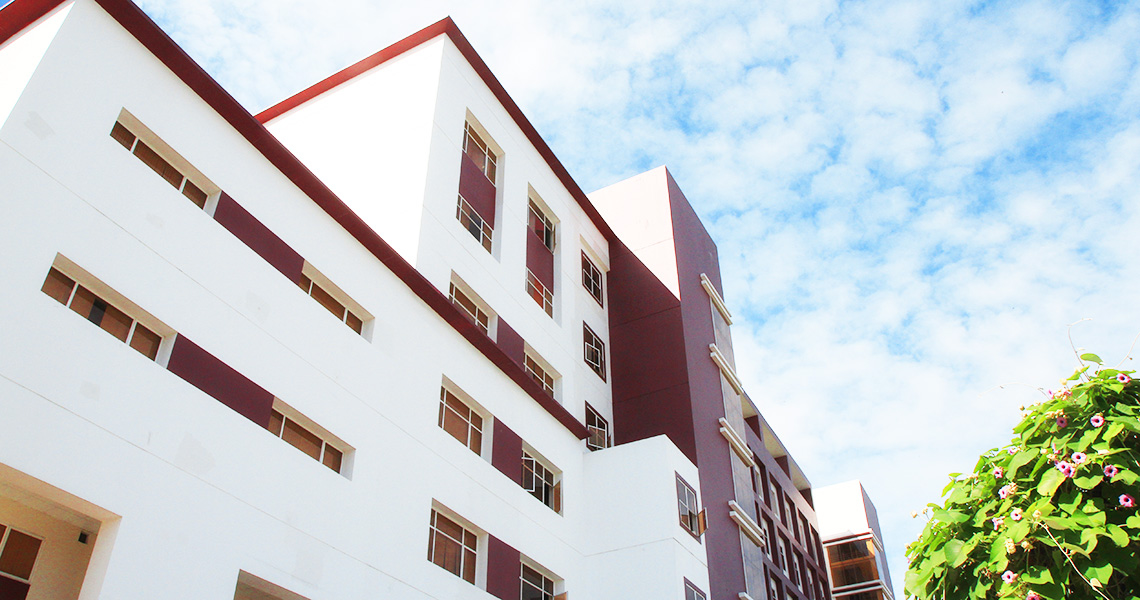 As for the learners of the whole country and especially Ho Chi Minh City, in particular, the need to study with international quality to achieve international qualifications, in English and other strong foreign languages, is increasing rapidly. The number of people studying abroad increased sharply; international education programs or semi-study abroad; some foreign universities have either prepared to set up training institutions in Vietnam. Understanding this situation, in its mid-term strategy of construction and development in the 2001-2005 period, VNU-HCM pointed out: "Establishing an International University on the basis of linking with foreign schools there are Prestige, create conditions for students and students to study abroad and thereby, VNU-HCM can study, compare experience and quality, their training ".
After nearly two years of building the Project to establish International University and submitting to the Prime Minister, on December 5, 2003, the Prime Minister officially signed the decision to establish the International University.
International University is Vietnam's first international university and is a multidisciplinary, multi-disciplinary public university, member of VNU-HCM. The University has its own legal status, seal and account, organized and operated under the provisions of the Regulations on Organization and Operation of the University issued by the Director of the National University. The international nature of the academic environment reaches the international level in all aspects including training programs, teaching staff, language of instruction and facilities. Publicity is reflected in the support of investment in facilities and finance of the state in general, and VNU-HCM in particular, as well as other domestic and foreign organizations.